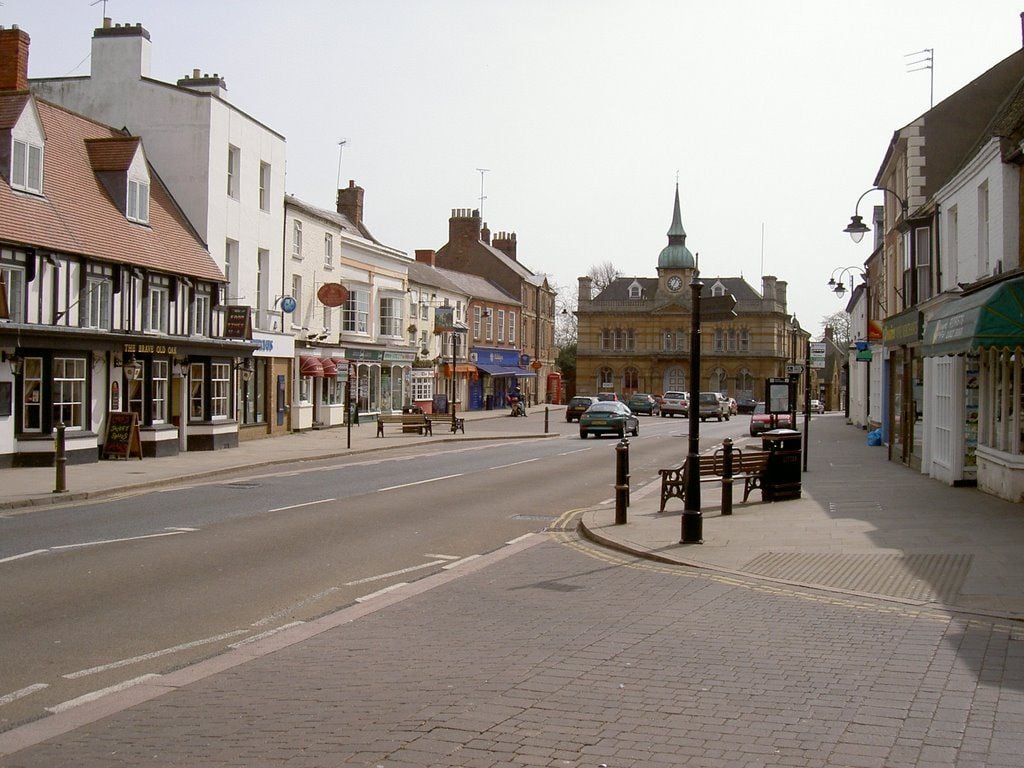 STOP PRESS! The A5 IS NOW FULLY OPEN!!
The large yellow diversion signs outside the town should be ignored – they apply only to HGVs!
Travelling north up the A5 towards Towcester – follow the 'Local Traffic Only' sign at the roundabout and drive straight to The Folly which is just 100 meters away.
Travelling south down the A5 through Towcester – ignore the diversion signs outside the town. Continue driving along the A5 until you actually reach the section that is currently closed (see the map below) where you can follow the side roads away from the A5 to avoid the short section of roadworks. You will then return to the A5 and drive straight to The Folly.
If you are coming from the north CLICK HERE to see the diversion route for PHASE THREE. This can be via Marlow Road or Besses Lane. Please note Besses Lane is a single track road with a lot of pot holes and a large ammount of construction vehicles so please be extra careful.
Alternatively, you could stay on the A43 heading west and come off at Whittlebury. Take Cowpastures Road to Towcester and that will bring you to the A5, turn left and The Folly is half a mile down the road.
Documents Issued by Highways England